Skip to content

People
Staff
Eric Johnson
edmjohnson@vcu.edu
Head, Innovative Media
Eric sets strategic directions, deals with the budget, takes point on external communications and faculty connections, and supports the staff in doing the great work they do.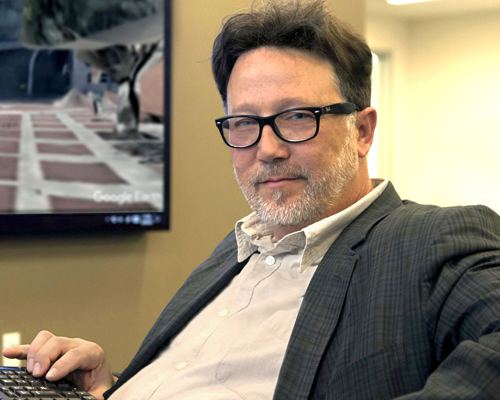 Ken Hopson
kwhopson@vcu.edu
Manager
Ken Hopson manages the overall day to day operations for The Workshop. It's his job to know something about everything, and anything about nothing.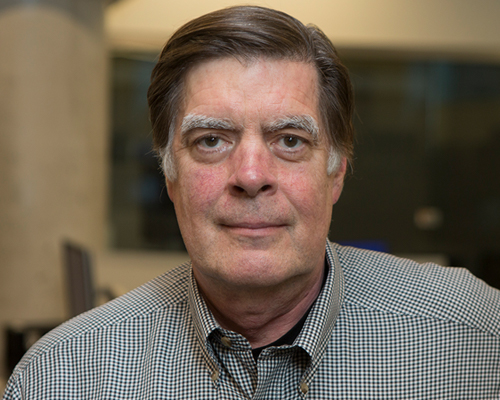 John Birch
jdbirch@vcu.edu
Media Specialist
John oversees the care and maintenance of The Workshop's hardware and software, ensuring that our systems are kept in operating condition for all the patrons to use..
Student assistants
Our frontline staff is available to help with a wide variety of needs. In addition to checking out equipment, conducting orientation sessions, and helping with software and hardware questions, they are ready to greet you with a smile and make you feel comfortable in the lab.
Workshop student staff are available to help students and faculty one-on-one with learning new skills or solving technical problems. Each staff member is highly skilled in areas such as audio/music, video, web and graphic design, 3D modeling, and animation. To make a reservation for a one-on-one session with a student staff coach please call the front desk (804-827-3594).
Top
Tompkins-McCaw Library
MCV Campus
509 N. 12th St., Box 980582
Richmond, VA 23298-0582
Toll-free: (844) 352-7399
(804) 828-0636
Reserve a room
Please choose a library
×